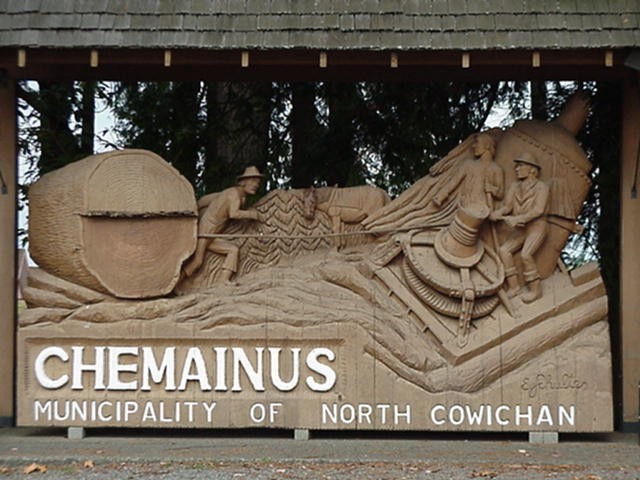 Vancouver Island - Island of Murals
Chemainus, the beautiful little town located in the sun-soaked Cowichan Valley on Vancouver Island, BC is world famous for its murals. Beautiful murals decorate many of the buildings making the town itself a model for many other Canadian, and generally North American communities...
more...
Visit other rural communities in Cowichan Valley, enjoy relaxed atmosphere and learn more about local aboriginal culture and art. Don't forget to stop at picturesque settlement of Cowichan Bay. Visit Duncan, the "City of Totems" and Cowichan Lake, the Island's second biggest lake, famous for its fly fishing and wilderness.