GLOSSARY OF BUSINESS AND FINANCIAL TERMS
Q

QUANTUM MERUIT - The amount that should be paid as merited by the extent and quality of the original service performed in contract.

QUICK RATIO - Current assets minus inventory, divided by current liabilities. This ratio measures how easily a business can raise cash by selling its most liquid assets to meet its liabilities. Sometimes called acid test ratio.

QUORUM - The minimum number of people that must be present at a duly constituted meeting of an business organization to transact business on behalf of that organization.


BACK



Governmental and Private Foundation Grant Programs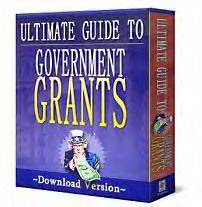 There are more than 25,000 Governmental and Private Foundation Grant Programs available in the U.S. Today. Why haven't you heard about these programs? Because the U.S. Government and Private Foundations DON'T ADVERTISE these programs.
Note: Depending on the requirements of the program, you may or may not qualify for the programs, FIND OUT MORE...
Office Software Suite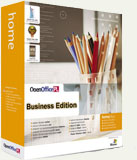 Open Office Features:
Create & edit Word, Excel & Powerpoint files
Reads and writes PDF files just like Adobe
All the features of MS Office & much more...
Bonus Anti-virus program
8 weeks premium support
And much much more ...