GLOSSARY OF BUSINESS AND FINANCIAL TERMS
Z

ZONING - Rules established by various levels of government to regulate the use of land and structures in various areas or zones. In business zoning usually set standards for minimum size of lot and structure, frontage, side yard clearancesparking requirements, building heights, regulate or prohibit signs etc.



BACK



Governmental and Private Foundation Grant Programs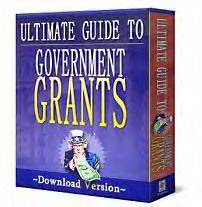 There are more than 25,000 Governmental and Private Foundation Grant Programs available in the U.S. Today. Why haven't you heard about these programs? Because the U.S. Government and Private Foundations DON'T ADVERTISE these programs.
Note: Depending on the requirements of the program, you may or may not qualify for the programs, FIND OUT MORE...
Office Software Suite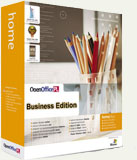 Open Office Features:
Create & edit Word, Excel & Powerpoint files
Reads and writes PDF files just like Adobe
All the features of MS Office & much more...
Bonus Anti-virus program
8 weeks premium support
And much much more ...