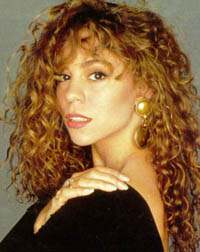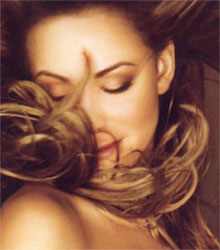 Browse Pages:
Mariah Carey
Mariah - Biography
Mariah - Music
Mariah - Books
Mariah DVD Selections
Pictures Gallery Vol.1
Pictures Gallery Vol. 2

Great Buy:
The Emancipation of Mimi
Mariah Carey returns strong, proud and super confident with her brand new release The Emancipation of Mimi!
Early buzz on The Emancipation of Mimi predicted that this would be the disc to mark "the return of the voice"--the voice being that glass-shattering instrument that propelled Carey to bestselling female artist of all time status--and mostly it is. But because of the small army of talent involved in its assembly, the album is way more than just a comeback vehicle.

Mariah Carey: Around the World (1999) DVD
One of the best-selling stars of the '90s, pop diva Mariah Carey is captured in this video companion largely produced along the concert trail during an ambitious international tour. With stops in Australia, Hawaii, Japan, and New York, Around the World combines live performances, backstage footage, and bonus music videos commemorating her massive 1998 hit album, #1's.
Highlights include collaborations with Olivia Newton-John (on "Hopelessly Devoted to You," which Olivia Newton-John popularized in the screen version of Grease), Brian McKnight, Trey Lorenz, and Brenda K. Starr. Behind-the-scenes coverage includes a massive in-store appearance at New York's Virgin Megastore and her party for fans at Webster Hall.